Message from the President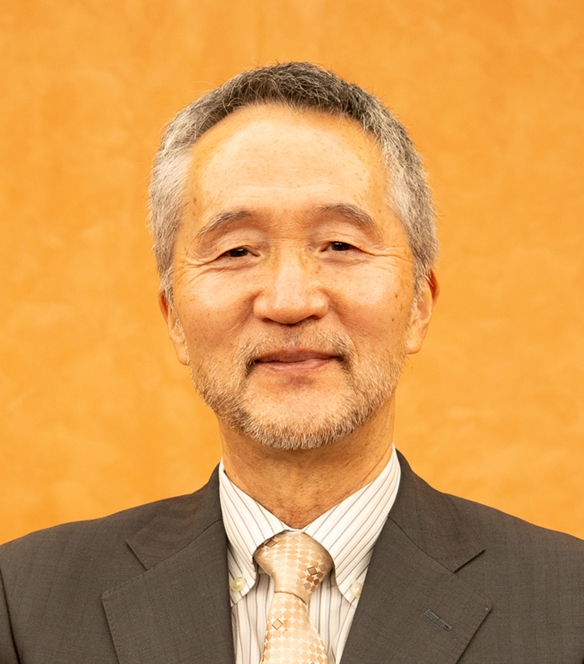 The Association of Japanese Agricultural Scientific Societies was established as an alliance of related academic societies, with the aim of contributing to the progress and development of agricultural science and technology. The founding general meeting was held in November 1929, and full-fledged activities began in 1930. It has 53 academic societies as its members as of 2022.
On November 1, 2017, it was registered as a general incorporated association, and starting fiscal year 2018, new activities commenced under the "General Incorporated Association of Japanese Agricultural Scientific Societies."
Agricultural science has emerged as an applied science that supports the development of agriculture and enriches people's dietary habits. In an era when the relationship between nature and humans is being reexamined, agricultural science is expected to explore the association between humans and various living organisms and the natural environment in each region from a global perspective, contributing to the development of a sustainable society. In response to these changing social needs, we have expanded our research areas to include the environment, resources and energy, food safety, and disaster prevention, while focusing on improving productivity in the agriculture, forestry, and fisheries industries, and promoting technological innovation in the food industry.
In addition, the introduction of techniques from molecular biology and information science, which have advanced significantly since the latter half of the 20th century, has led to unprecedented depth of research in each specialized field. Furthermore, exceptional achievements have been made by boldly challenging new areas through collaboration with other research fields.

In this context, the Association of Japanese Agricultural Scientific Societies awards the Japan Prize of Agricultural Science for achievements that have brought significant changes or shifts in society. It also announces nominations for Yomiuri Shimbun's Yomiuri Prize of Agricultural Science to publicize the achievements of agricultural science and to provide incentives for further development.
In addition, the society holds high-level symposiums as a forum for the exchange of information among a wide range of specialists and for the easy-to-understand communication of information from the field of agricultural science to society.
Therefore, the mission of the Association of Japanese Agricultural Scientific Societies is to coordinate and represent the field of agricultural science in Japan. As the person in charge of its operations, I am determined to do my best to make it a success
25th President, Ryu Ohsugi